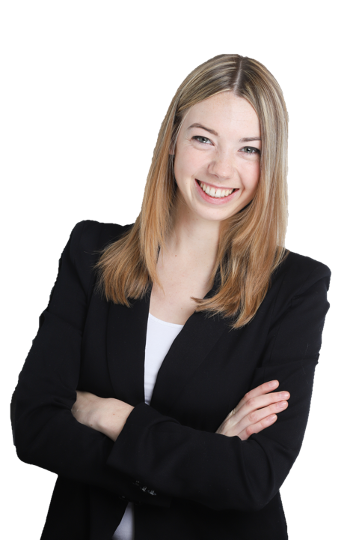 What do you think? How can companies help to save the planet?
Science cannot by any means find universal truths or even provide an objective picture of the world. Nevertheless, in my eyes it is the tool to test hypotheses, critically challenge everyday certainties and assumptions, and initiate reflection. Thus, scientific work not only has an intrinsic value for me, but also assumes a responsible role in society.
My research and teaching is about what it takes to balance business and the planet.
My research focuses on innovative ways of management to enhance corporate social, environmental, and economic value. 
In my doctoral thesis, I aim to address the topic of 'purpose'-oriented businesses and to explore how 'purpose'-oriented strategies can be developed and designed to be economically successful as a business on the one hand and to be able to align its activities with their purpose on the other hand. In doing so, I am interested in the role of the culture of trust and cooperation within the company and strive, among other things, to work out to what extent these factors characterize the way the company is run, in particular the way it is managed. I hypothesize that 'purpose'-oriented companies live the highest form of corporate culture, where leadership delegation enables employee participation through trust and cooperation. In my view, a panel of responsibility is the key to opening up the potentials that lie in employees' identification with the company.  
This research field is complex, broad and fascinating. It covers several topics from other research disciplines as the following:
A corporate culture ideally combines performance orientation with the principles of humanity and, with its offers and conditions, contributes to stabilizing society.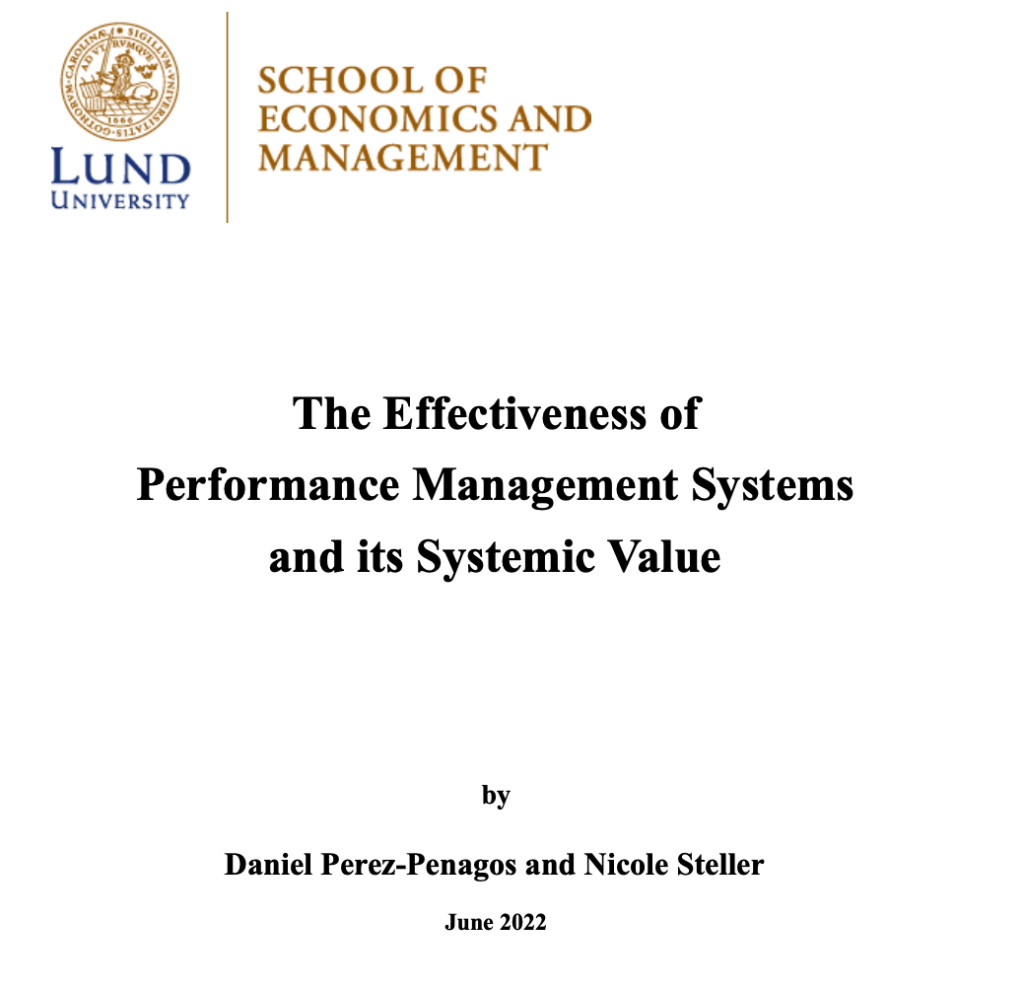 The Effectiveness of Performance Management System and its Systemic Value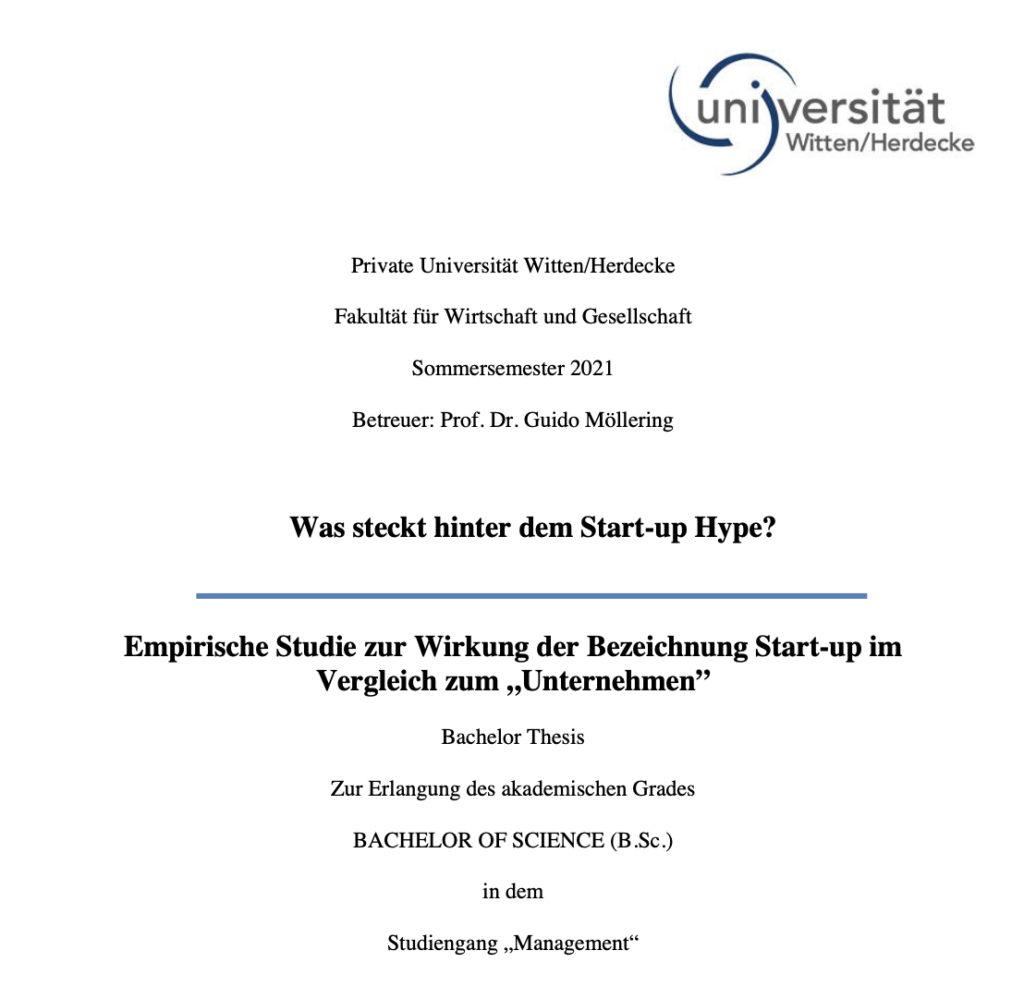 What is behind the start-up hype? An empirical study on the impact of the term "start-up" compared to " corporation".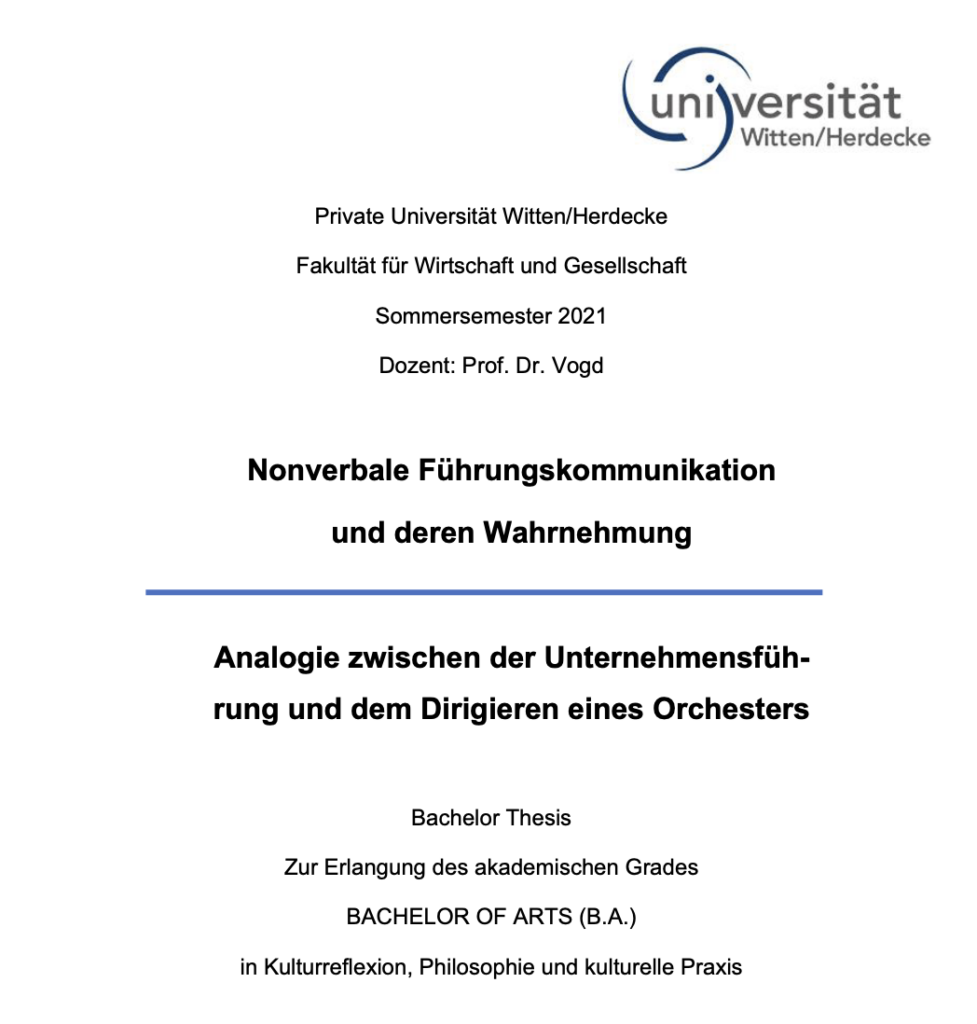 Non-verbal leadership communication and its perception – the analogy between corporate leadership and conducting an orchestra
Research Conferences 2023